Business Development
Licensing
Ability Pharmaceuticals develops new drug candidates through clinical proof-of-concept, to later license them to pharmaceutical companies for further development and marketing.
Ability Pharmaceuticals is in-licensing new drug candidates from research institutions and other biotech and pharma companies, focusing in compounds that could be ready to start regulatory preclinical development in less than one year.
Ability Pharmaceuticals also establishes research collaborations with academic institutions to provide the company with an engine to generate new drug candidates and to build a competitive development pipeline.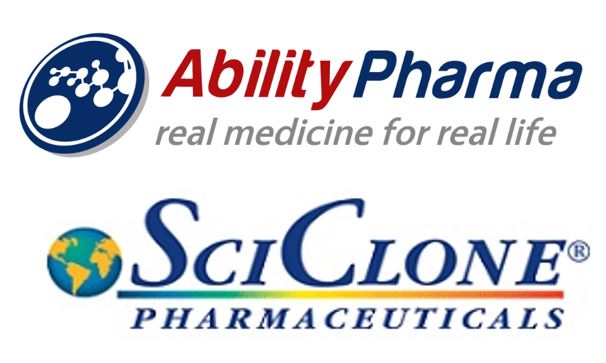 In April 2016, AbilityPharma signed a territorial license agreement for ABTL0812 with the US company SciClone Pharmaceuticals to develop and market the product in Greater China, with upfront and milestone payments over $ 20 M
If you are interested in learning more on our products in development or you have a licensing opportunity which could be of our interest, please contact us :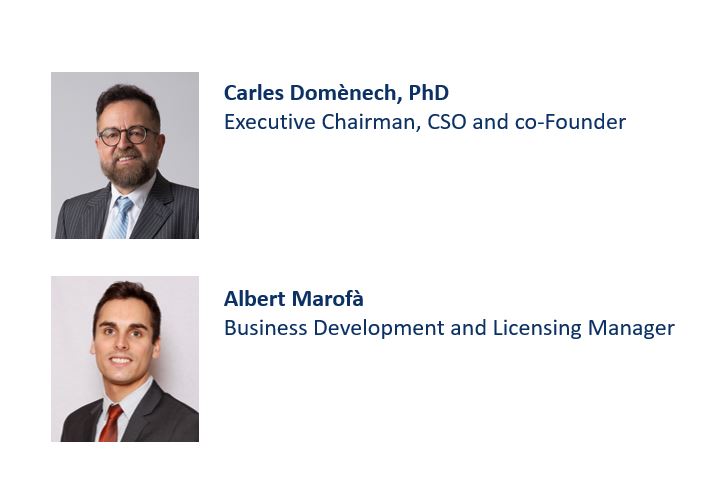 LATEST NEWS
11.05.2021
Press Release
Ability Pharmaceuticals Announces the Inclusion of the First Patients in a Phase 2b Clinical Trial with ABTL0812 + FOLFIRINOX as First Line Therapy in Advanced Pancreatic Cancer simultaneously in USA and Europe
+ info
28.12.2020
Press Release
The Chinese pharmaceutical company SciClone joins the capital of AbilityPharma with an investment commitment of three million dollars
+ info
16.12.2020
Press Release
The antitumoral drug ABTL0812 shows promising results against neuroblastoma
+ info
05.11.2020
Press Release
AbilityPharma receives the approval from the FDA and the AEMPS to start the clinical trial of its molecule against pancreatic cancer in the US and Spain
+ info
22.10.2020
Press Release
AbilityPharma receives a 1.6 million euro grant from the FDA and opens a crowdfunding campaign in Capital Cell
+ info
22.09.2020
Press Release
ABILITYPHARMA PRESENTS THE RESULTS OF A NEW FIRST-LINE TREATMENT FOR ENDOMETRIAL CANCER
+ info
09.06.2020
Press Release
AbilityPharma publishes full characterization of mechanism of action of ABTL0812, a Phase II clinical inducer of cytotoxic autophagy in cancer cells, in Autophagy journal
+ info
25.03.2020
Press Release
AbilityPharma awarded €5 million from the Horizon Europe EIC Accelerator Pilot Program to conduct a Phase 2b clinical trial with ABTL0812 in patients with advanced pancreatic cancer
+ info
12.09.2019
Press Release
AbilityPharma rises € 3.5 million in a financing round to complete the current oncologic phase 2 clinical trial and license ABTL0812 to an international pharmaceutical company
+ info